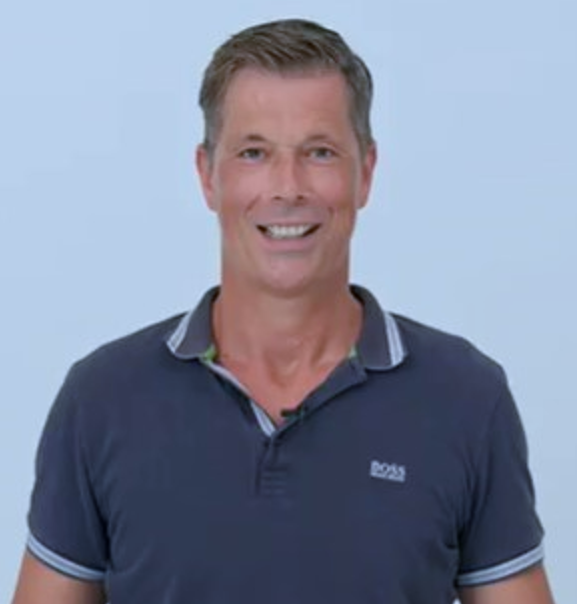 St. Gallen management trainer who is active as a coach for top and middle management of international companies and industries as well as a lecturer for renowned executive and business schools.
Contact: markus.muellner@fuehrung-stark.ch
Key Areas
His training, consulting and coaching focus is on leadership, strategic management, key account management, sales excellence, and personal development. He has authored leadership and management books that have been published in three languages. His approach to his coaching cases and training projects is influenced by his St. Gallen management background as well as his interest in holistic approaches to corporate, employee and self-leadership.
Organizations
Markus Müllner is co-owner of the coaching company new spirit institute St. Gallen (fuehrung-stark.ch). Previously, he worked first as a sales director and later as a managing director in medical device technology. He is a faculty member of international executive and business schools, university lecturer and executive trainer at renowned management training institutions. He is also a reviewer for the Asia Pacific Management Review.
Subjects
Markus Müllner trains and coaches executives from top and middle management on current leadership and management topics. His leadership seminars and development workshops, which last from two to several days, currently focus on the topics of Customer Driven Organization, Executive Sales and Key Account Management, Sales Strategy, Leadership and Self Leadership.
References
Among the companies Markus Müllner has worked with and for as a consultant, trainer and coach in recent years are major international corporations and medium-sized companies such as ABB, adidas, AXA, Aon, BASF, Bayer, BDK Bank, BDO, Beiersdorf, Bertelsmann, Bogner, Bosch, DEWETRON, Electrolux, Forbo, Gerresheimer, Graubündner Kantonalbank, Grundfos, Hartmann, Helsana Versicherungen, Hengeler Mueller Rechtsanwälte, Henkel, Heraeus, Hilti, Holcim, Huber+Suhner, Hug Engineering, Hugo Boss, igepa Group, Knauf, Lufthansa Industry Solutions, Miltenyi Biotec, Mepha, Prinovis, Reichle & de Masari, Rissmann Verpackungen, Roche, Schweizer Börse SIX, Société Générale, Sonetik, Sonova, SThree, STILL, Swisscom, Tarkett, t-systems, Uponor, Vattenfall, vitra, voestalpine or Zürcher Kantonalbank.
Markus Müllner at a Glance
Works as an executive trainer and university lecturer
Considered an expert in leadership and sales management
Among the "most influential authors in the KAM field" (Journal of BtB-Marketing, 04/2021)
Is a faculty member at renowned executive and business schools
Acts as a management coach and speaker
Designs and conducts strategy workshops, management seminars and leadership courses
Inspires and creates common understanding between top management, middle management, and employees
Worked as sales manager and managing director in the hearing aid industry (DACH region)
Has published management and leadership books in three languages and authored numerous popular scientific and academic articles
Is a reviewer for the Asia Pacific Management Review
Holds a doctorate degree from the University of St. Gallen (Dr. oec.)
Teaches in German & English
Contact details
markus.muellner@fuehrung-stark.ch
Phone +41 43 537 24 52
new spirit Institut St. Gallen | Zeltweg 92 | CH-8032 Zürich